About This Site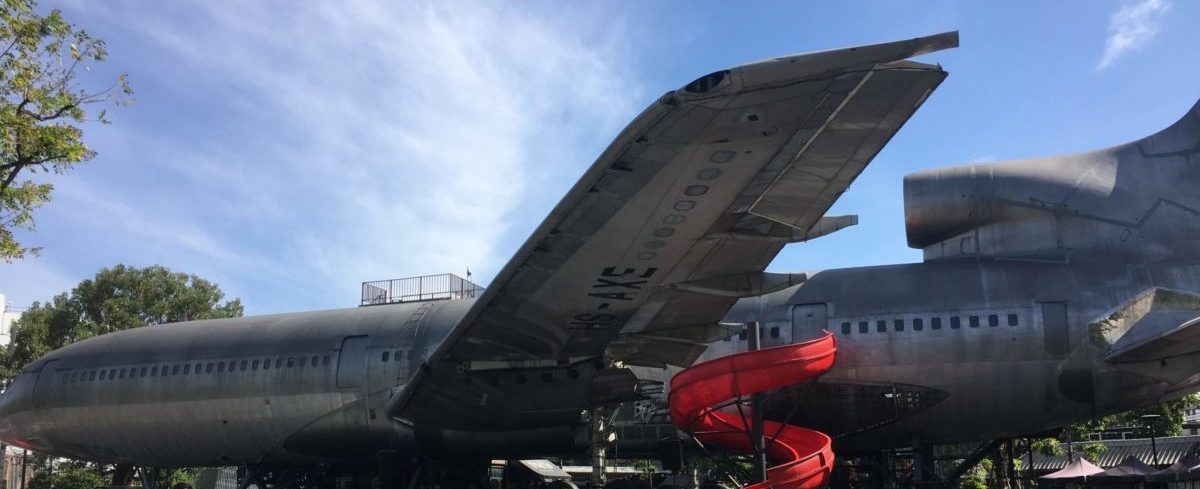 I'm fascinated by the enthusiasm and vibrancy of Southeast Asia and have set up this site with a desire to know and provide more local information.
This site supports both English and Japanese as foreign writers born and/or living in these locations write articles, which I then translate into Japanese.
As you read through our attractive English-language content, there's no doubt you'll soon be wanting to take a trip of your own!
Here you'll find inside information and some of the locals' best-kept secrets that you can't find by just searching the Internet.
About Me
Armed with English skills gained from studying abroad, I run this site by trying to preserve the attractive substance of the local writers' articles while adapting the language itself to an easy-to-understand Japanese.
I've been to 21 countries and regions, Thailand (Bangkok) being my most frequently visited.
Traveling around the world is on my bucket list.
Countries I have visited so far
Thailand (Bangkok)
Malaysia (Kuala Lumpur)
Vietnam (Ho Chi Minh City)
Indonesia (Bali)
Philippines (Cebu)
Singapore
Cambodia
Mainland United States
Hawaii
Guam
France (Paris)
Corsica (French)
United Kingdom (London)
Bolivia
Peru
Greece (Athens, Santorini)
Dubai
India
Taiwan
Korea
Hong Kong S.A.R.
By the way, my best partner on my travels is powder detergent, which I can find anywhere.
Why powder detergent?
Because my luggage is always just one small backpack!
Enjoy first-hand access to real information from the locals themselves!
Sponsor Recruitment
We are looking for sponsors for this site. We look forward to hearing from you with inquiries, such as posting articles on advertisements and services from travel agencies, local tour companies, and study abroad agencies.