Singapore is an all-year-round travel destination
Even though Singapore is one of the smallest countries in the world, it is one of the most visited destinations according to Mastercard's Global Destination Cities Index 2019. Each year, millions of visitors from around the world travel here to see the famous Merlion, shop at the bustling Orchard Road, and indulge in the wide variety of hawker foods.
Singapore is filled with tourists all year round as the weather is fairly consistent at between 25 degree Celsius and 31 degree Celsius*. However, there are certain months that you could consider or avoid while planning your travels in order to make your trip an even more memorable one.
*Do note that the air-conditioning indoors is pretty powerful so bring an extra sweater!
Best timing for visiting Singapore
February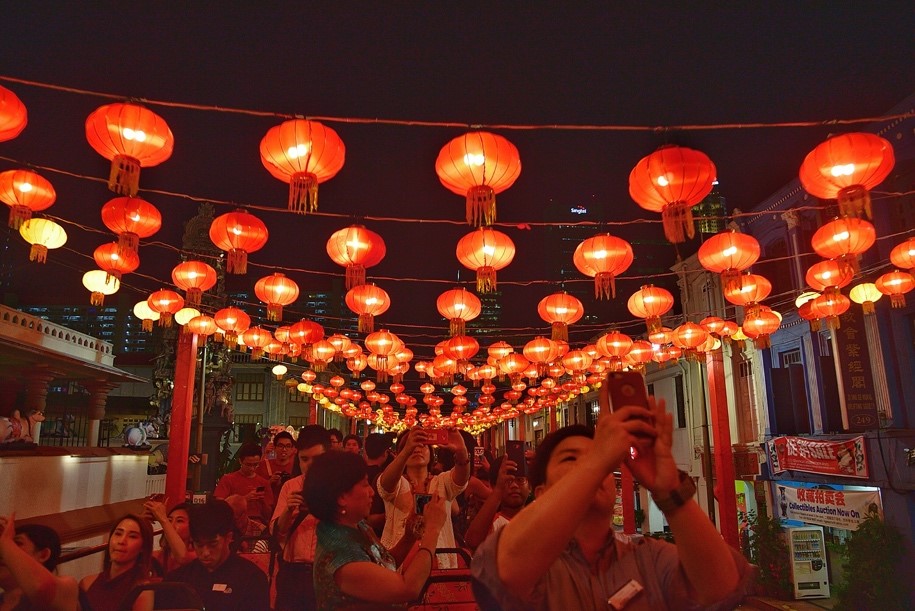 Chinese red lanterns symbolize happiness and good fortune. Picture from The Straits Times.
The culturally diverse people of Singapore celebrate many festivals in a year and Chinese New Year is one of the main events of the year. It usually falls between end of January to mid of February depending on the lunar calendar and is celebrated for 15 days.
During this period, the streets of Singapore will be decorated with beautifully-designed lanterns. Head down to Chinatown and enjoy the light-up of huge sculptured lanterns representing the Chinese Zodiac Animal of the year. You can also watch spectacular firecrackers and fireworks display, and exciting lion dance performances.
What better way to begin your year than by experiencing this age-old tradition with the locals?
October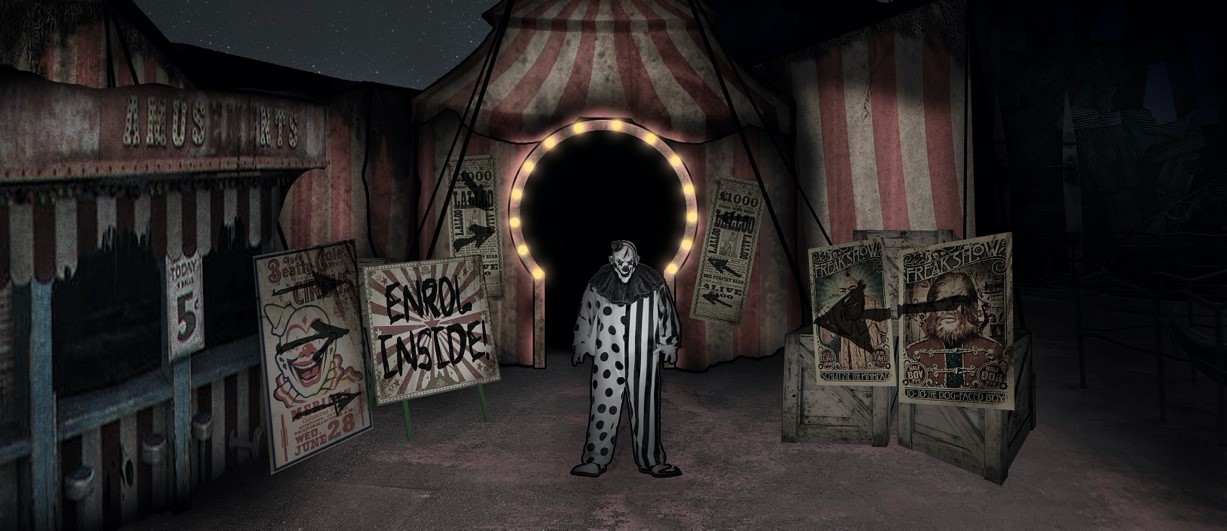 If you are one who enjoys excitement and adrenaline-packed activities, then you must visit Singapore in October. On selected nights (also known as Halloween Horror Nights) during the end of September and the month of October, you can go trick-or-treating at Universal Studios Singapore (USS) as the theme park transforms into a paradise for thrill-seekers.
Besides being able to enjoy rides and explore the theme park at night, you get to experience the once-in-a-year unique haunted houses, shows and parades at USS. Get ready to be spooked by the performers and scare-actors in spine-chilling makeup and costumes. It will surely be a night to remember.
Avoid the haze season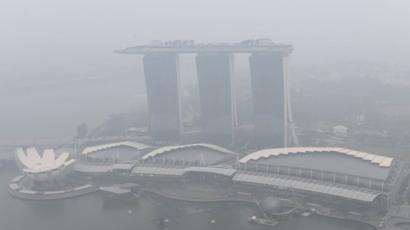 Haze from neighboring countries enveloping the city. Picture from BBC News
If possible, try to avoid the haze season.
The haze usually occurs between June and September (Singapore was affected in September last year, 2019), when forested lands are burned for agricultural purposes in Sumatra, Indonesia. These forest fires cause trans-boundary haze in Indonesia, Malaysia, and Singapore almost every year.
While it usually isn't severe as changes in wind directions can carry the haze away as quickly as it comes, the outbreak can cause health issues if the Pollutant Standard Index, a daily air quality measurement index, reaches a hazardous range.
Unfortunately, it is impossible to predict the intensity of the haze that will affect Singapore and it can be hard to avoid visiting Singapore during these months as there are plenty of other reasons for you to come, such as The Great Singapore Sale (June – July), Formula 1 Singapore Grand Prix (September) and more.
Just remember to monitor the situation regularly and take necessary precautions if you do decide to spend your holiday in the Lion City during this period.